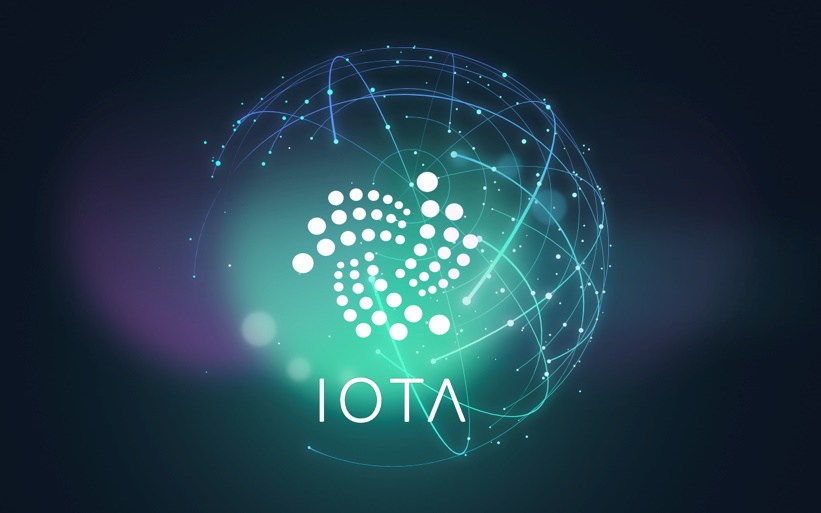 Humans are not the only users of the Internet. Billions of machines need to deliver and process information in real time, and the Internet allows them to do just that. In 2011, the machine-to-machine (M2M) market was worth $200 billion, and the latest Machina Research report predicts that it will grow to $1.2 trillion by 2022. The question is what's behind this growth and how does the future of machine-to-machine communications look like.
Machine-to-Machine Communications in the IoT Era
Originally, the term machine-to-machine communication referred to two machines exchanging data without human interaction. Examples of such machines include industrial sensors, power switches, and various interconnected pieces of our modern infrastructure.

Over time, machines have gained the ability to communicate wirelessly and become exponentially more capable. They've also taken on new roles and moved from warehouses and manufacturing facilities into our homes and offices. This shift is most notably reflected in the emergence of the term Internet of Things, or IoT.

The terms M2M and IoT are very similar to each other in their meaning, but IoT conjures up the image of Internet-enabled smart devices, such as light bulbs and thermostats, accessible via smartphone apps and producing heaps of data transmitted to the cloud for analysis. Most importantly, IoT devices are user-oriented, whereas many machines participating in machine-to-machine communication are often meant to interact only with one another.
The Rise of Machine Economy
As the number and the complexity of Internet-connected devices increases, a fascinating vision of a future where machines not only communicate with one another over the Internet but also trade resources emerges.

In this new machine economy, a security system could autonomously purchase cloud computational capacity or storage space as needed, and an electric smart car could automatically charge from the grid without ever bothering the owner with low-battery alerts.

"Imagine you're on the tennis court and your smart racket notices that your tennis balls have lost inflation. The racket, which has been tracking your swing performance and sending the data to your smart devices, decides to order and pay for three more balls from the auto-roving ball dispenser. Your device also determines that the auto-rover is using your favorite open source code, so it makes a small extra donation to the rover to help support future development via smart contract," imagines how machine economy could look like in practice Russell Moore, an innovation director at TSYS and an advisor for the Technology Association of Georgia.
IOTA as the Currency of Machine Economy
All this communication and transactions exchanges between machines will need to happen in real-time, with zero fees, and in a secure fashion. That's where IOTA, a new cryptocurrency that focused on M2M transactions, comes in.

IOTA offers an infinitely scalable distributed ledger, called Tangle, that enables zero-cost transactions in real-time and even when offline. Machines can connect to this ledger to "trade exact amounts of resources on-demand, as well as store data from sensors and data loggers securely and verified on the ledger," IOTA developers explain on the official website.

"While the whole world has adopted the 'sharing economy' in areas like driving and accommodation, IOTA enables a whole new realm where anything with a chip in it can be leased in real time. Most of our belongings stay idle for the vast majority of time that we possess ownership of it, but through IOTA a lot of these things like appliances, tools, drones, e-bikes, etc. and resources such as computer storage, computational power, Wi-Fi bandwidth, etc. can be turned into leasing-services effortlessly."

Whether IOTA's vision of the future is exciting or frightening is up to every individual to decide, but the fact is that it's coming faster than many experts would imagine just a few years ago. In fact, the infrastructure is already here and working. Now it's up to developers and the manufacturers of smart devices to build on it.