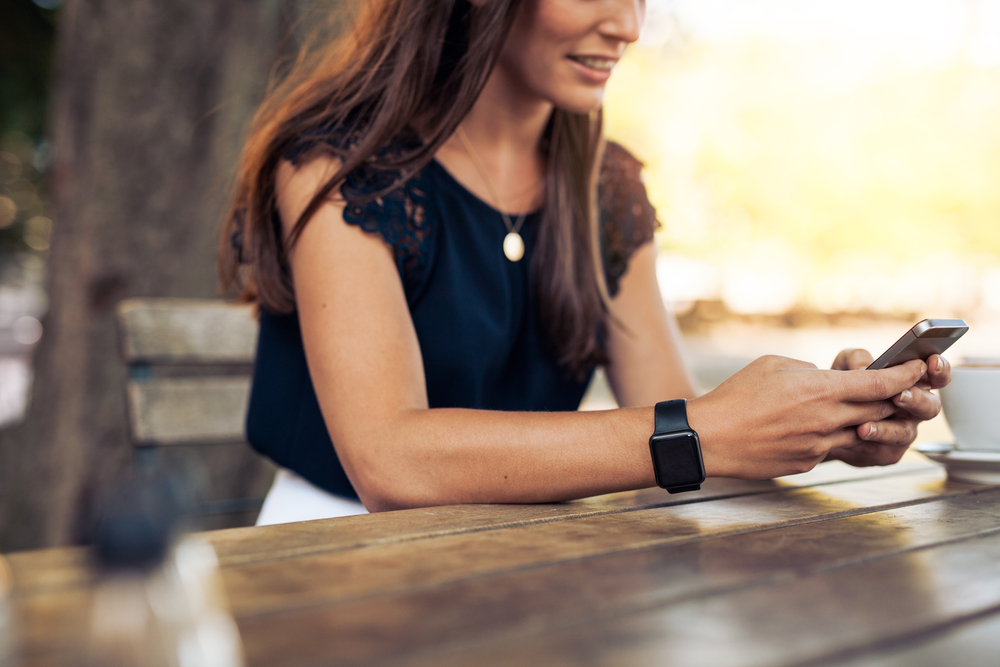 Mobile devices and their use for business and personal purposes have transformed our lives and changed the way we work. Companies that allow employees to bring their own devices to workplace have first-hand seen many advantages of this approach to personal computing, but they also have noticed a handful of potentially serious issues. In this article, we are considering the current state of enterprise mobility, and what kind of transformation it will have to undergo to successfully enter the cloud era.

As described by Tech Target in their extensive handbook on mobile application management, work habits are shifting, as more employees work from home using their own devices and the power of the Internet. Indeed, one in every five people are estimated to work from home at least one day a week, and the total share of remote workers could reach 63 percent by the end of the year 2018.

That's because telecommuters are, again and again, shown to be able to accomplish more in less time and greatly decrease the total overhead cost. A great example is when Washington accidentally saved approximately $32 million during 4 official snow days, which forced federal employees to work from home.

But it's not all about cost and effectiveness, either. One of the main reasons why employees themselves prefer to avoid office environments is the much lower stress level, according to a study by PGI, the global leader in web conferencing and collaboration technology. Employees who are not dreading their daily trip to work are 69 percent less likely to avoid work, they feel more connected with their work and colleagues, and can feel good about their positive impact on the environment.

With such amazing benefits to enterprise mobility, it's paramount that businesses manage to overcome all current problems and allow customers and employees to seamlessly interact with the company using their own devices. Cloudbook suggests that "As 70% of the North American workforce is now mobile, cloud-based environments require a transparent mobile policy management strategy."

Currently, most employees who are allowed to work remotely use a mixed approach, which combines company-provided tools and technologies with employees' own infrastructure and habits. For example, an employee can use pre-configured remote desktop application to connect to his work computer, download company files on his or her own hard drive, transfer these files onto an USB flash drive, conduct the actual work from a desktop computer, where it is automatically backed up to the employee's personal cloud storage solution, such as Dropbox or Google Drive.

Not only is the company put into a vulnerable position in terms of privacy and data security, but they also rely on the employee's technical ability to navigate the vast jungle of technological solutions. Enterprises will need to go beyond the now traditional "mobile first" approach, and conduct a deep assortment of users' needs, while placing the highest priority on data protection and security.

Several possible solutions already exist and include the use of virtual mobile infrastructure (VMI) and Platform as a Service (PaaS) providers. The goal is always the same: to run all applications remotely and store their data in a remote data center, rather than on computers and mobile devices of individual employees.

Companies can greatly decrease their informational technology spending by using pre-built tools as the foundation upon which they can expand and create their own custom-built tools and solutions. These can benefit from integrated monitoring and statistics gathering services to allow for Big Data analysis and subsequent optimization of all internal processes.

What's more, with everything neatly stored under one roof, access control can be easily managed by a very small team of skilled support staff members, and employees can enjoy a much greater level of protection against their own mistakes, which could otherwise lead to security breaches and costly data leaks.

Given that the latest IDC report  indicates that mobile technology spending is likely to reach $1.2 trillion by 2019, we can expect to see a profound transformation in a very short period of time. Entire company networks are likely to migrate to the cloud, and employees will be given a tightly restricted access to a consistent set of platform-independent tools and applications to do their job.

The obvious winners are third-party companies like my firm OpenArc who specialize in providing and managing the necessary infrastructure and platforms. However, progressive businesses can also expect a great return their investment and high employee satisfaction and productivity.