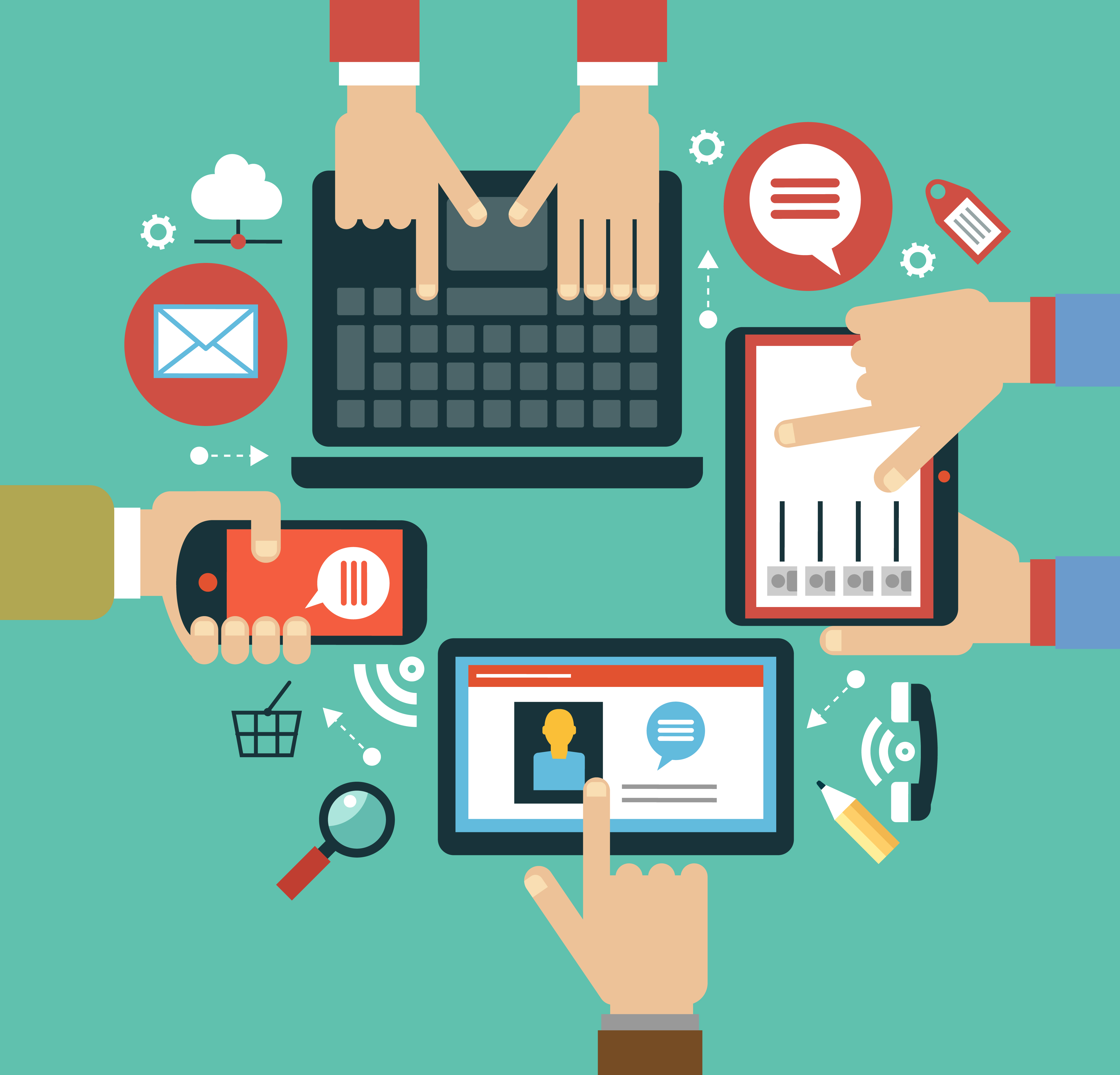 As a professional software salesperson is it critical to have a solid sales process.  Here are 7 tips to help start you on the right track or help you realign your current process.

1.   Pricing and Product Fit
What is your monetization model? Have you put the right pricing structure and business model into place? With the dynamic changes in the software industry, it could be time to revisit how you have positioned and priced your product. If you currently have a multiple product strategy, you need to be careful about avoiding channel conflicts in the pricing strategy.  Monetization strategies differ greatly from SaaS based products versus straight mobile app offerings.  Do yourself a favor and get familiar with your competitors and their strategies along with reading up on industry trends.


2.   Value Proposition
How does your product or service disrupt the marketplace?   This is referred to as your value proposition and is an essential part of your software sales plan. Great products need to match the most desired functionality and innovate beyond what is currently in the marketplace in order to not become another "me too" application.  Ensure the value proposition differentiates your product or service from your competitor's.  There is usually two type of decision makers in the purchasing process (technical and business), so ensure your value proposition is positioned correctly to speak to both unique audiences.  The business buyer is numbers oriented and will be looking at how your solution will save time and/or money thereby effecting the bottom line (illustrate the ROI).  The technical buyer will be more concerned with staff implications, ease of integration, stability and support to name a few.

The value proposition should be clearly articulated within your proposal.

3.  Identifying The "Ideal" Customers
Sketch out exactly who your customer base is? Are these customers in a specific industry, size companies or have any other common characteristics? Take the time to draw up ideal customer profiles for each product or service you offer.  Use the age old question "Who is your ideal customer?"

Your SDR's time is extremely valuable, so having a strong software sales process in place to reach your ideal customers. Do they consume certain blogs, podcasts, publications or go to specific conferences and networking events? It is good to know the customers preferences to you can add value in your communications and meetings


4.  Use Automation – SDR 2.0
Today simply working harder than the next SDR is not enough to create scalable success.  In years past hiring a lot of SDR's and adopting  a quantity approach could achieve stellar results, however at a high cost with high turnover.  Salesforce is a perfect example of hiring lots of young aggressive SDR's to simply blow out the market with activity and gain millions of customers.  This approach can work for a well funded (venture backed) company, however for a boot-strapped or early stage start-up the financial commitment might be too much to handle.

The good news is there are countless SaaS based services to help support your sales efforts and gain efficiencies never thought possible previously.  This is not a full review of these tools, but simply a list to get you started on your own due diligence effort.  I can say with confidence that these are all some of the best and most tightly integrate with Salesforce.

Call Automation:  Five9 , New Voice Media , Connect and Sell

Workflow Automation (email and more): Reply App , Persist IQ , YesWare,Toutapp

5.  Build  Relationships
The next step is to determine who within your target market you need to focus on building relationships with. Then have a software sales process that can support the relationship building phase. Your target contacts should be stakeholders, influencers and individual purchasers. Consistent and regular communication is essential and can be automated by the software tools explained in step 4 of this post.

Trust is the number one building block in any sales relationship and it is essential to be a trusted advisor with your customers.  This foundation will help lead to customer retention and referrals.  In my first five years at OpenArc our team grew our top line by 80% YOY while maintaining a 95% customer retention rate.  That retention rate is very significant as we have all heard it is easier to work with an existing customer versus going out to get a new one.  This article in Forbes does a nice job explaining a few effective ways to retain your customers.

6.  Reinforcing the Value Proposition with Case Studies
Now that  you have connected with the appropriate personnel within your target accounts, you must convince them you can truly deliver on the value proposition provided.  This is best done through case studies of your existing work.  Our company OpenArc has dedicated an entire section of our website to case studies to illustrate our capabilities and the benefit we have provided our customers.

Customers purchase by one or more of the following three factors: Time, Money, Emotion.


7.  Drive the Right Behavior
A sales process is a necessity, but don't let it get in the way of your SDR's doing their job and enjoying their job. One way I have found to encourage the right behaviors is to reward the right behaviors.  Time off, money, recognition are just a few ways to reward your team.  The best thing a sales manager can do is understand how each of your team members likes to be rewarded (finds fulfilling) and use their unique preferences as a starting point.

If you're interested in discussing software sales, browse through my blog here.