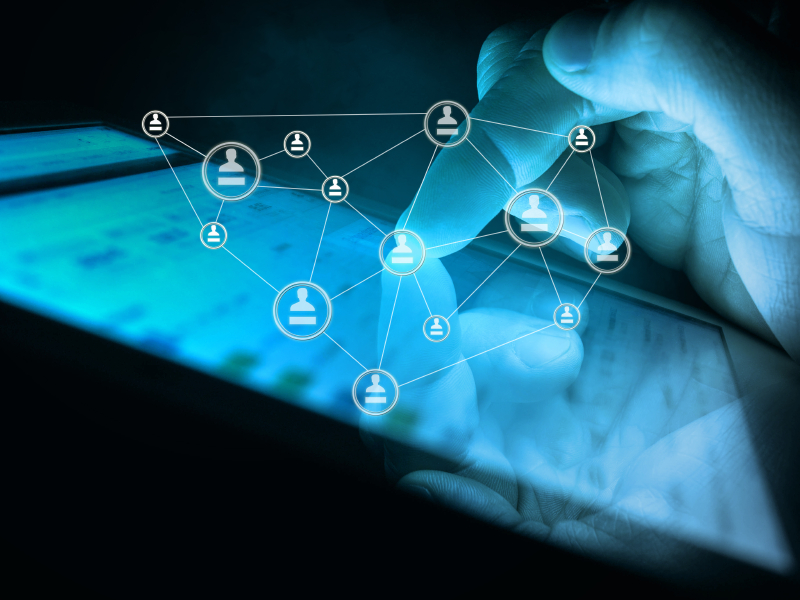 Technology is everywhere. More than just our phones, tablets, and computers are being created equipped with incredible features all spurned from the technological advances of recent years. As Internet functionalities have made its way into more and more devices, it becomes harder to pass a day without using some sort of smart feature.

What Is the Internet of Things?

The Internet of things is a term for the growing trend of putting the Internet into non-computer/phone objects. In other words, it is the act of literally connecting the Internet to things. A good example of an Internet of things device is the Apple Watch. It is a form of wearable technology, which falls under this category.

5 Places Being Changed by the Internet of Things
Here are five day-to-day places that are already greatly influenced by the Internet of things.
Smart Houses
In today's environment, even houses have to have a high IQ. As technology grows, homes are getting smarter and smarter. Technology for homes has created many incredible devices that can be monitored and run from a smart phone.

There are many examples of smart house features, with more being added all of the time.
Lights can be turned on and off and dimmed from a phone with smart light bulbs.
Temperature can be controlled through phones or computerized monitors to ensure it is the desired temperature at the right times.
Security features are added to many homes so that it can be remotely monitored at any given time.
Doors are being equipped with keyless entry that senses a smart phone when it is near.
Customer Management
The Harvard Business Review wrote an article that shows just how much the Internet of things has changed customer management. Take Disney's MyMagic+ as an example. With this service, Disney can track guests through a bracelet that lets them schedule their day. Then, with the tracked information, Disney can tell them a place to take a rest if they are ahead of schedule or what they might want to skip if they are running late. It also allows the guests to enter their hotel rooms with the bracelet.

This is just one example out of many that shows just how this phenomenon has entered the customer management market.    
Wearable Technology
Some of the most well-known advances in the 'Internet of things' arena is wearable technology. From the Apple Watch to Fitbits to Jawbones, everybody seems to have some sort of wearable technology to show off.

These tech gadgets allow you to monitor physical activity, see how much you are sleeping, and stay connected to the digital world around you.

On top of all of that, even pets can get in on the action. Devices such as smart collars allow owners to track the whereabouts of pets from a phone or computer.
Cars and Other Modes of Transportation
After wearable technology, cars and other forms of transportation are probably the next widely known type of technologically advanced devices. Standard car features now include traffic-equipped GPS devices, built-in Bluetooth capability, cameras, monitors, and alarms. And those are just the standard features.

New cars on the market today can tell you when you are starting to drift in another lane; stop you before you run into something; tell you if anything is behind you; and make it easier to connect hands-free to social networks. There are also cars that make it easy to track if it has been lost or stolen.
Health Care
Even health care is being effected by the Internet of things. Set aside all of the technology being used in doctor's offices and hospitals, let's just look at personal health care options.
You can monitor and check your temperature and blood pressure through devices that you can connect to your phone.
You can find doctors and book appointments when you need to do so.
You can check your symptoms and be connected to doctors in real time in order to have consultations.
It has never been easier to check and monitor your health without needing to go to the doctor.

Change Is Everywhere

As the Internet of things grows and prospers, more and more of our day-to-day activities will be centered around these objects.