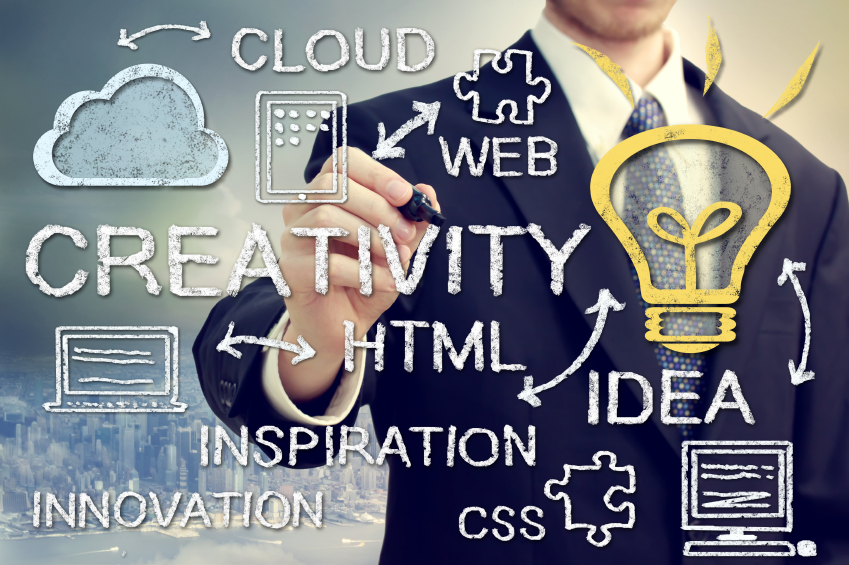 Anyone with any type of design knowledge is aware of UI and UX design. But for those without a design background, developing a solid grasp of what you want from a designer can make the job much easier and more to your liking.

Valerie Chang included a very informative infographic on how to become a UI/UX designer on her article for Design Taxi. The infographic is very helpful, but for those who are more interested in using a UI/UX designer than in being one, this how to is for you.

Know the Basic Difference between UI and UX Designs

According to the infographic discussed above, developers spend 50% of their time fixing things that could have been avoided by proper implementation of UI/UX concepts. So you see how important these design methods are. But what is the difference between the two?

One of the first things you should learn is the basic differences between these two design styles.
UI (User Interface) design is more about the looks of a site. How are things set up? UI works on the front end side of the site. Where is the content displaying? How are the visuals appearing? This is what UI is all about.
UX (User Experience) design deals with the journey itself. How easy is the site for users? UX designers deal with human interaction within the site. This style of design is one that is more frequently misunderstood. UX is important because the harder it is for a potential customer to use a site, the less likely they are to come back. UX design is geared towards creating the best site possible.
Speak the Languages

If you are not a designer, you might hear designers throwing out terms that you have no idea about. It can sound like gibberish. When you speak with your designers, you do not need to first obtain an advanced degree in web design. However, you should start to grasp a few basic terms and concepts in order to communicate better with them.

Once you grasp the basics of their language, you can start to grasp their purposes, how they operate, and why these are two different design styles, which in turn will help you work together to create the site that you have always envisioned but did not know how to create.

There are several types of things that would be helpful to learn.
Tech. Designers use different types of technologies, and while you do not need to know how they work, it is a good idea to learn their names. The big ones might already be familiar to you. HTML5, CSS3, Twitter Bootstrap, JQuery, and XML are all programs frequently used by designers.
Tools. Similarly, the tools designers use are all likely somewhat familiar to you. These include the Adobe Creative Suite: Photoshop, Illustrator, Dreamweaver, After Effects, and Sketch.
Tasks. One of the best ways to learn the difference between UI and UX is to look at the type of tasks being assigned. Do you need to create a visually appealing homepage or mobile app? Are you trying to create a sitemap or app map? Learning the types of tasks each set of designs require and then figuring out which set of designs each task applies to will help you understand the importance of both as well as how they differ.
Step 3: Do Your Research

If you are really interested in learning more about what goes behind UI/UX design do some research. There are lots of ways for you to learn as little or as much as you want.
Ask the people who are currently doing the UI/UX design for your site (this is often one person, but if you do not have at least one person, you should think about getting one. Some things just need to be done right.)
Read a book or an article. However, if you do this, just keep in mind that anything to do with web design or technology is constantly changing. By the time you finish a book, it could already be outdated.
If you really want to know a lot about this field, take a class.
Now that you know how they differ, you are a step closer to getting the website or mobile application that you want and need.